We offer support to investors from all over the world who are interested in our business and want to operate or live in Portugal.
We invest in building a better world
MVPAR Real Estate Investments aims to create value in real estate for partners and clients through investments with high profitability projects which bring economic development to the places where they operate, with socio-environmental responsibility, transparency, and management focused on results.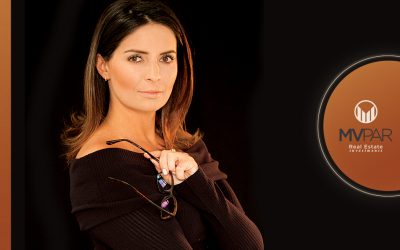 Know what kind of investor you are as this can change the fate of your finances. When it comes to the financial market, there are several ways to invest, but there are also different types of investors. Do you know which one is yours? There are many ways
read more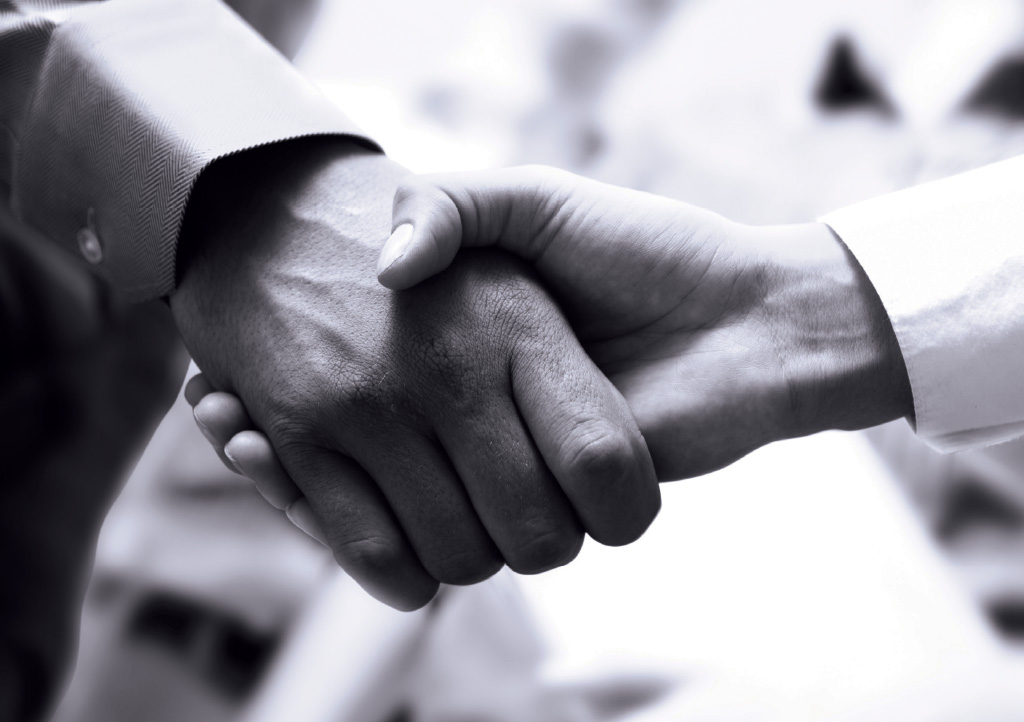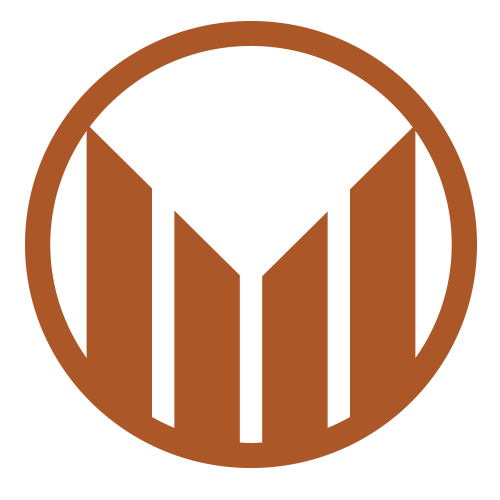 Transparency and profitability for shareholders
Regarding corporate governance, MVPar Real Estate Investments uses the best practices and tools of the market. Our goal is to deliver more results in less time. To ensure the efficiency of our processes, we use strategies such as business intelligence and compliance tools.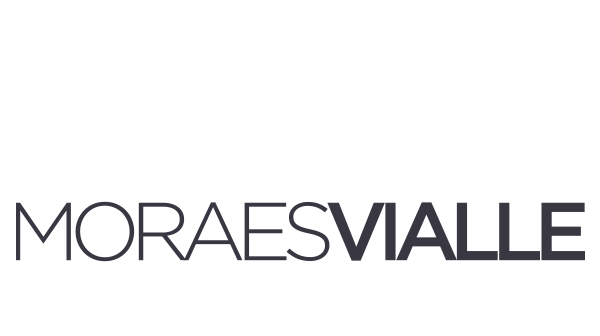 Based on the resources obtained from MVPAR Real Estate's performance, Moraes Vialle Foundation will support social and environmental projects and actions.
With MVPAR, you invest in real estate safely, contribute to urban growth, employment generation and can also contribute to the Moraes Vialle Foundation.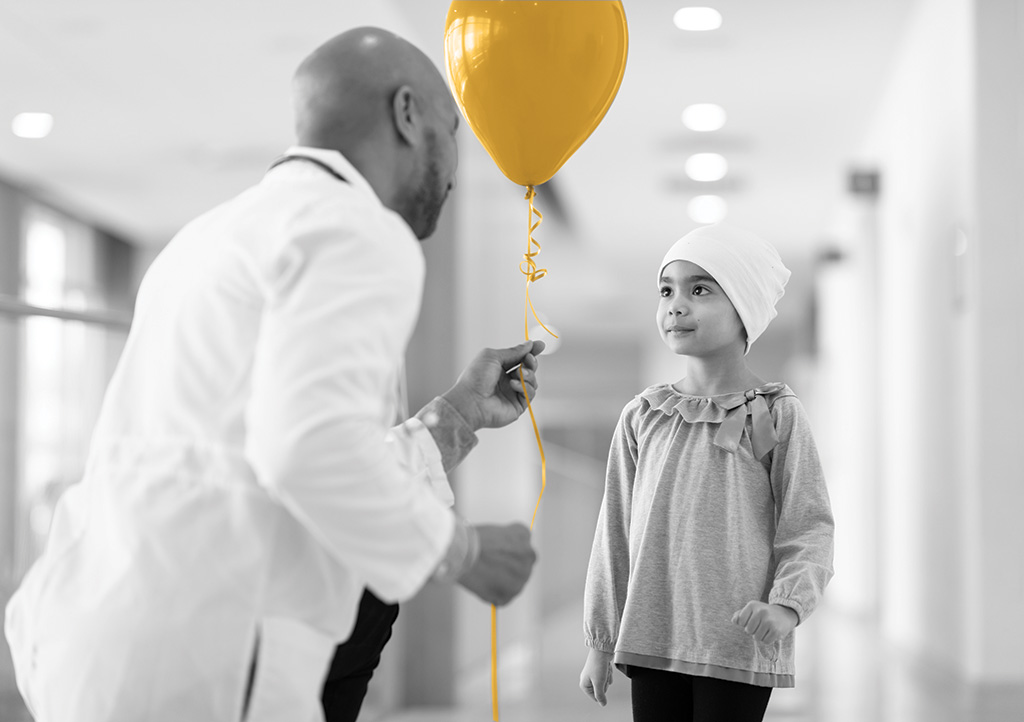 We support investors from around the world who are interested in our business. Register using the form below to receive our investment opportunities.