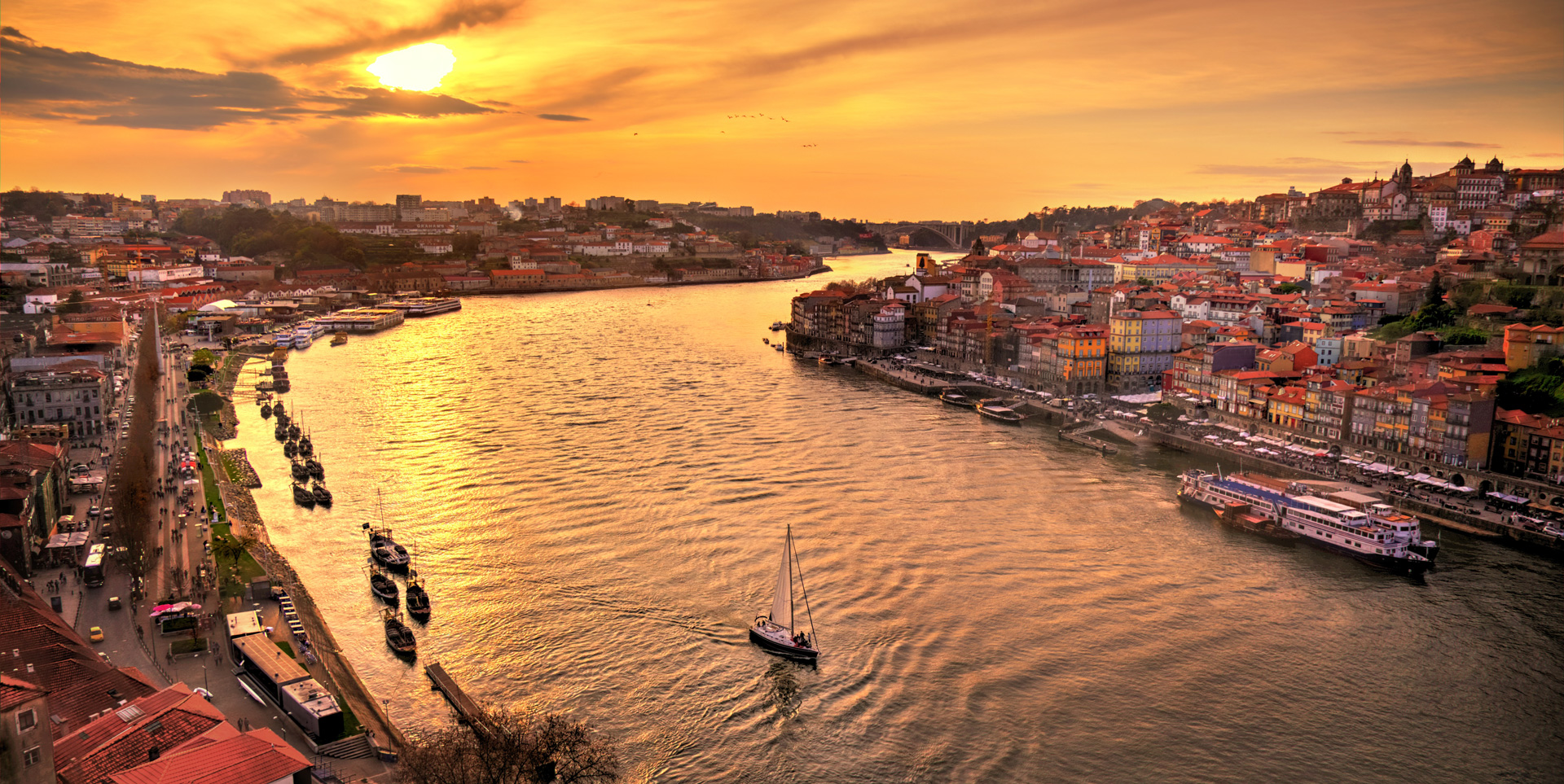 Economic growth, tax incentives, rising tourism and the safety of being situated in the EU are factors that put Portugal in the spotlight and why it´s earning the attention of investors from all over the world.
Portugal has had a rising GDP in recent years, with good growth in exports of goods and services. According to the projections of Banco de Portugal (Bank of Portugal), this trend will continue in the coming years, guaranteeing sustainable economic growth.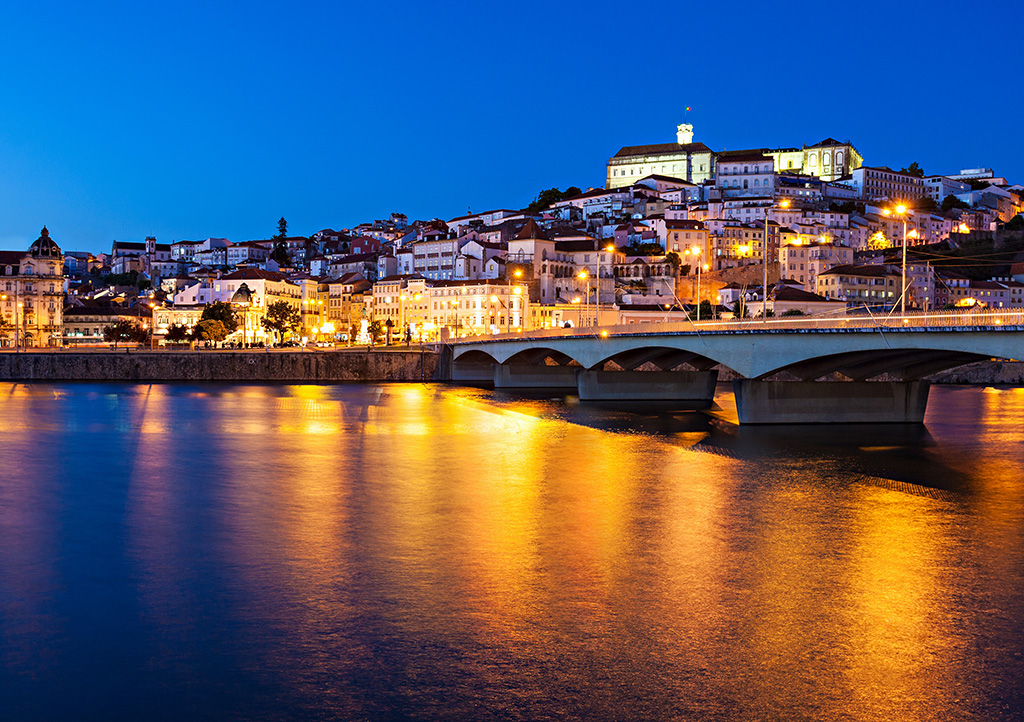 The economic growth of Portugal is accelerating. Investment opportunities in business tourism and leisure travel are also on the investors' radar. The cruise ship terminal in Lisbon, next to the popular tourist area of the city, offers a wide range of itineraries with departures and arrivals from the Portuguese capital, which contributes to the high hotel occupancy.
The average increase of real estate value in Lisbon has been 40% since 2016, which has attracted investors from Brazil, France, China, as well as England and America, among many others. Currently, prices have stabilized, with a trend toward smaller growth for the coming years.
Properties with guaranteed return on investment, liquidity, attractive prices, annual interest of 1.5%, the possibility of financing up to 75% of its value, as well as incentive programs, are just some of the factors that are attracting investments small and large to Portugal.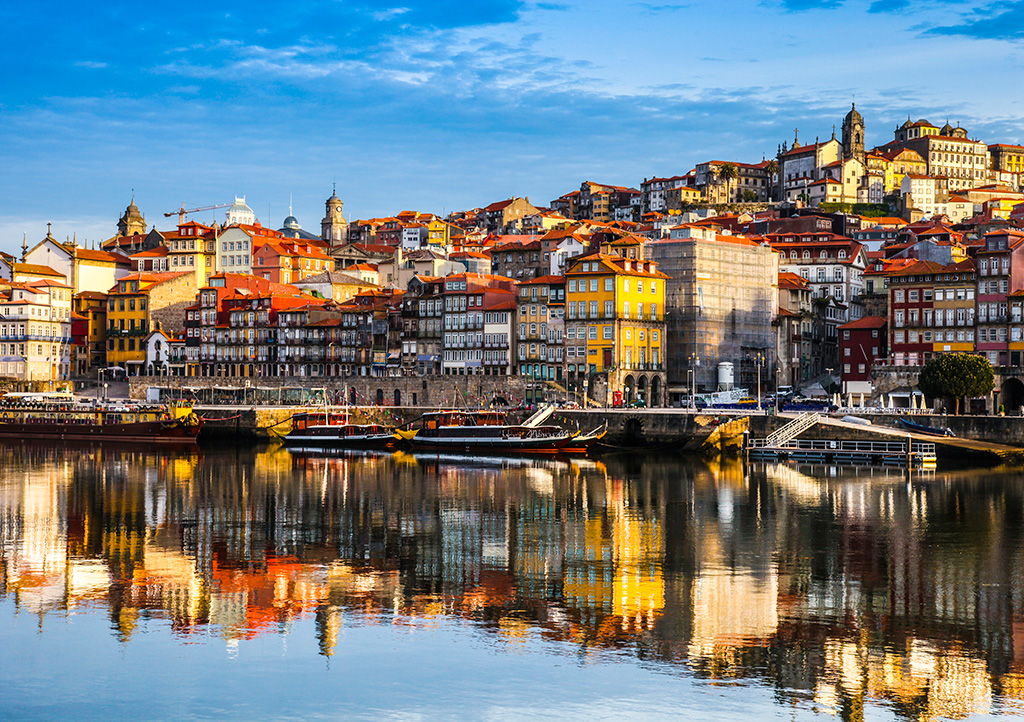 We support investors from around the world who are interested in our business. Register using the form below to receive our investment opportunities.