We offer support to investors from all over the world who are interested in our business and want to operate or live in Portugal.
We invest in building a better world
A MVPAR Investments tem como propósito criar valor em real estate para parceiros e clientes, por meio de investimentos imobiliários com alta rentabilidade em projetos que geram desenvolvimento econômico onde estão inseridos, com responsabilidade sócio-ambiental, transparência e gestão focada em resultados.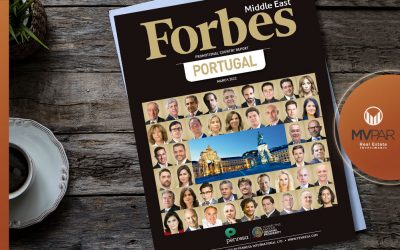 Na vanguarda de um mercado saudável e em crescimento, a MVPAR está trazendo sua expertise para o setor imobiliário por meio da transparência, excelência e negócios baseados em resultados. Nos últimos anos, Portugal tem chamado a atenção de investidores de todo o mundo...
read more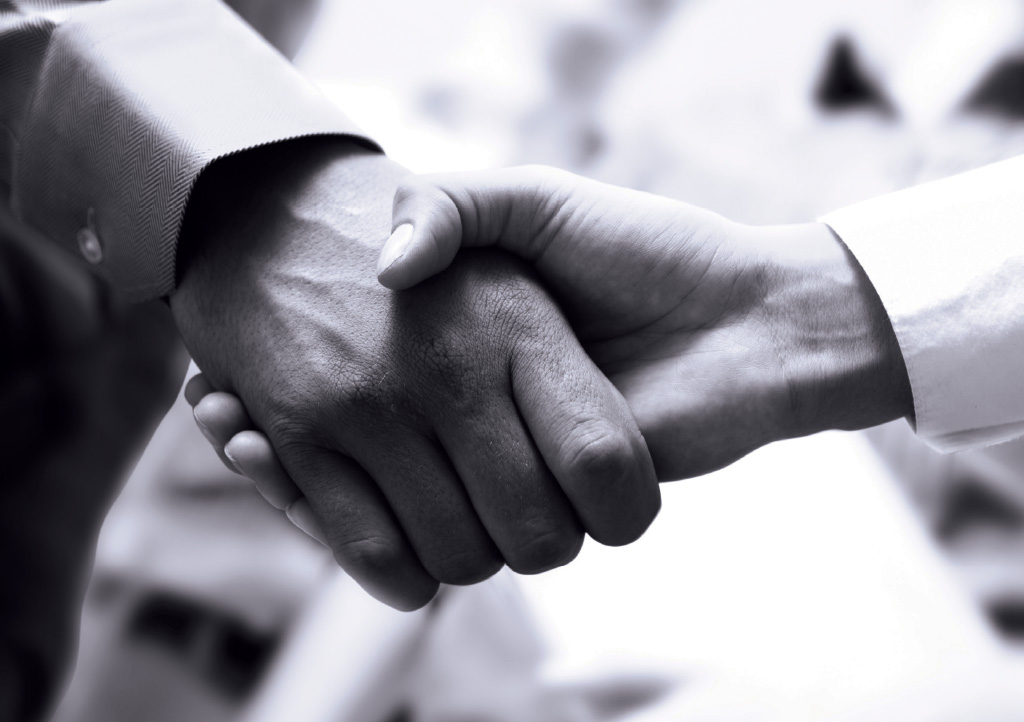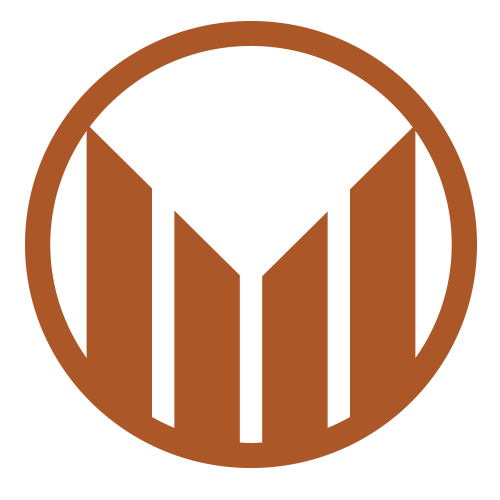 Transparency and profitability for shareholders
Regarding corporate governance, MVPar Real Estate Investments uses the best practices and tools of the market. Our goal is to deliver more results in less time. To ensure the efficiency of our processes, we use strategies such as business intelligence and compliance tools.
We support investors from around the world who are interested in our business. Register using the form below to receive our investment opportunities.