OUR MISSION
To create value in properties for partners and customers, with socio-environmental responsibility and excellence in management.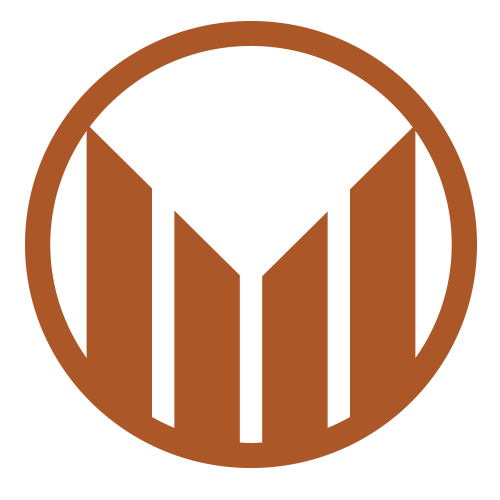 Transparency, quality
and result-oriented management
Our years working in the real estate market inspired us to create MVPAR Real Estate Investments – a startup fulfilling the dream of making a positive contribution to society and the environment through highly profitable real estate investments and projects that offer security with low risk.
The business model of MVPAR Real Estate Investments is geared towards investment partnerships, real estate consultancy, asset management, project development (new and remodeling), residential, commercial, hospitality, build to suit and sale-leaseback. We currently operate in Portugal and have plans to expand to the entire European Union.
Under the pillars of transparency, quality, and result-oriented management, we are fully committed to serving our customers and partners' best interests with excellence, efficiency, and innovation.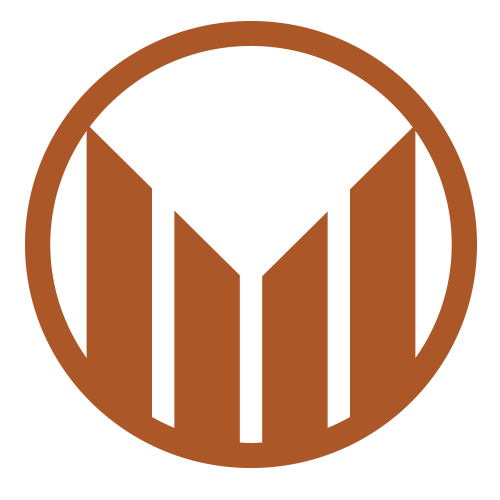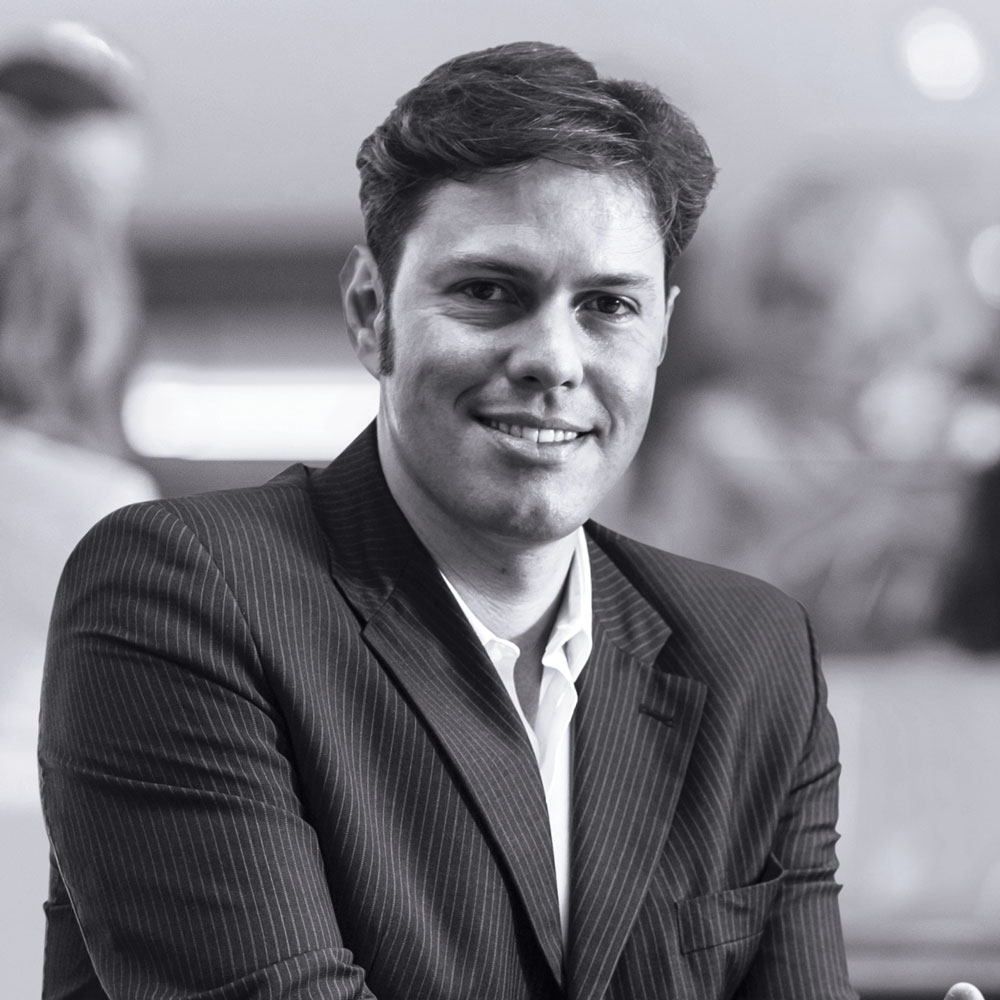 GUILHERME VIALLE
Civil engineer and specialist in business management, real estate and construction management and control, he obtained his education at some of the most well-known institutions in Brazil:
Fundação Getúlio Vargas-FGV, Pontifical Catholic University-PUC, EBS Business School and Universidade Federal do Paraná-UFPR.
His professional history sums up more than 20 years in leadership positions. He has helped found important companies in civil construction and real estate development in Brazil.
His professional portfolio includes the development and delivery of dozens of construction works and real estate projects in Brazil and Portugal.
MÔNICA MORAES VIALLE
Architect, urban planner, building technician and specialist in real estate, real estate business and construction management, mentoring and coaching, she obtained her education at various prestigious institutions: Ohio University, Florida Christian University in the USA and, in Brazil, Fundação Getúlio Vargas-FGV, EBS Business School, Pontifical Catholic University-PUC and Liceu de Artes e Ofício de São Paulo (Lyceum of Arts and Crafts of São Paulo).
Her professional history sums up more than 20 years in leadership positions at important real estate and real estate promotion companies in Brazil, such as the centenary DCL Real Estate, Cyrela, PDG and MRV.
She works directly with new business management, feasibility, development of architectural projects, real estate promotion, marketing, construction monitoring, delivery of the property to customers, management properties, facilitiesstrategic planning and contract management.
Her professional portfolio includes the co-execution and delivery of more than 50 projects in Brazil.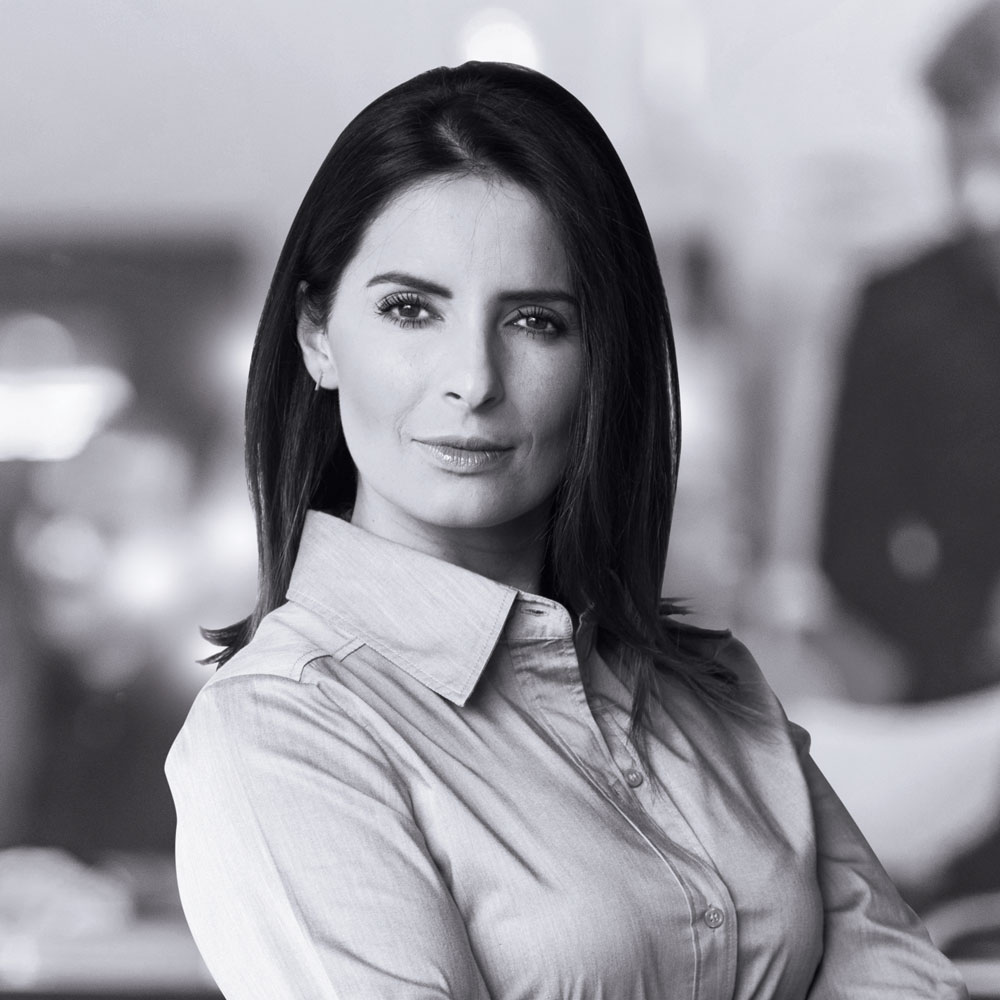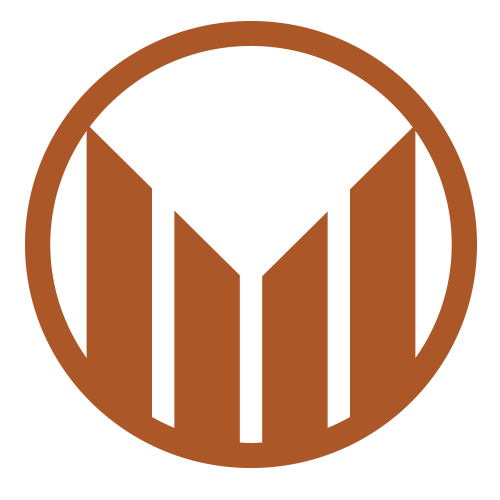 INTELLIGENCE AND COMPLIANCE
Regarding corporate governance, MVPAR Real Estate Investments uses the best practices and tools of the market. Our goal is to deliver more results in less time. To ensure the efficiency of our processes, we use business INTELLIGENCE and COMPLIANCE tools.
Always attuned to market opportunities, our team is highly specialized. It is formed by experienced professionals who work in accordance with a strict code of ethics, minimizing risks on a regular and preventive basis.
In order to show the clients the company's performance, MVPAR Real Estate Investments publishes periodic balance sheets and reports issued by independent auditors, as is recommended by Euronext Lisbon. In addition, their website contains detailed and updated information on each of its individual projects.
We support investors from around the world who are interested in our business. Register using the form below to receive our investment opportunities.